Make your mark
You have a skill, share it with the world
We're so glad you're here. You're about to join IBM Skills Network, a community of passionate content creators.
Jump right in and start building Guided Projects and Courses. We can't wait to see what you create!
Grow your online presence
Reasons to teach with us
Leverage our platform to reach industry professionals at some of the top companies in the world. Join hundreds of authors in our mission to make learning a breeze.
Advance Your Career
Get recognized by industry professionals when our biggest partners use your courses to upskill their employees.
A Place to Promote Your Work
Are you a published author, content creator, or consultant? Reach a wider audience through our platform to promote your products or services.
Increase Your Online Presence
With our growing community of 7+ Million global learners, we promote your profile for you. Just create content and watch your online presence grow as we funnel learners to your socials.
Powerful Tools in the Browser
We offer a suite of tools that help you teach complex technologies like Kubernetes, Machine Learning and more directly in the browser. That means no setup required for your learners.
Being an author at Skills Network has been an incredible journey, training tomorrow's leaders and innovators of technology today.
Where Great Things are Made
Author Workbench
It doesn't matter if you're building a 30 minute project or a 30 hour course. We have a solution for you. Manage your workflows from start to finish with Author Workbench.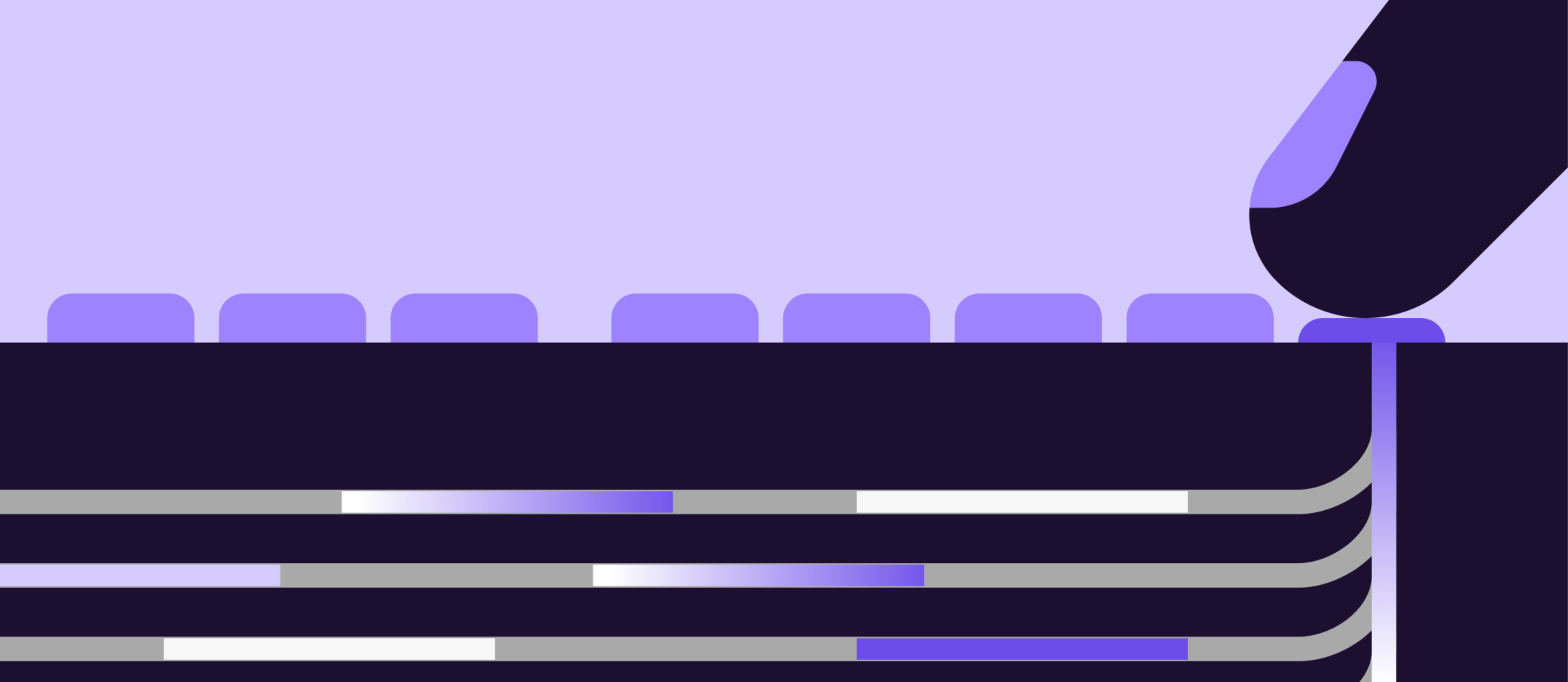 Start your journey with Skills Network
Take the first step towards helping learners gain new skills and demonstrate eminence in your field.